Want to make more money? Look at our provider promotions and SPIFFS!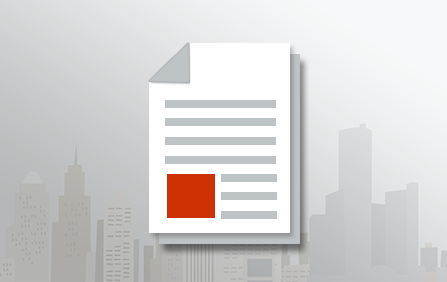 Get a sweet advantage withAireSprign and earn some of the highest SPIFFs in the channel!
Go Big. Go Beyond. Earn More! There is no better time to sell ActiveCore and Business Ethernet to your customers, you can earn up to 2X Monthly ...
Our January SPIFF was so well received that we are extending through the month of February. Earn up to 7X SPIFF on Strategic Solution MRC!
Earn up to 3 X MRR for new Masergy SD-WAN, UCaaS and Managed Security deals between February 1, 2019 and June 30, 2019. Visit ...
Your customers get up to five months free of Windstream Enterprise's most in-demand services For a limited time, purchase OfficeSuite UC®, SD-WAN ...
Empower Your Teams. Elevate Your Customer Experience. Cloud-based reliability. Enhanced quality of service. Vonage Business Cloud + Vonage for ...
Earn Big Before 2018 is Over! Committed to Helping You Succeed in the Channel EARN UP TO 5xMRR1 Now Through December 31, 2018 Contact ...
Windstream Enterprise is so confident in the experience your customers will receive on our platform, we're offering a 90-Day Service Guarantee. Now, that's ...
AireSpring's Mission Critical Toll Free Voice Service offers unparalleled toll free network reliability and resiliency, while providing advanced tools for ...
For Master, Alliance and Referral Partners for Master, Alliance and Referral Partners
Promotions valid July 1, 2018 to September 30, 2018
Transform Your Network with Free SD-WAN. Just Bundle Hosted Voice & Business Internet.
Zero Downtime. Elite Support. Only Serious IT Need Apply.
Unlimited National Calling. $19.95/mo.
Unlimited National Calling. $19.95/mo. No Contract.
Dedicated Speeds & Guaranteed Reliability for Only $120/mo.
Free Installation, Equipment, & Proactive Monitoring for Only $249/mo.
Award-Winning Business Phone & Collaboration Solution
With Purchase of MegaPath T1 or Symmetric Ethernet
Free Proactive Monitoring. Price Match Guarantee for Only $199/mo.
**Earn 4X Qualification points on Elite Trip now through November 30th** See attachment for details Location and Dates: NIZUC Resort & Spa ...